About Rentals
➤ DISPOSAL BIN RENTAL SERVICES
We Provide waste removal services throughout Northumberland county (Port Hope, Cobourg, Baltimore, and more) that includes residential, commercial and industrial garbage.
Examples of materials we remove include general household garbage, construction waste and landscape materials including clean fill, sod and green waste. We do not pick up hazardous waste materials.
At Henderson Construction Our Disposal Bin Services are priced competitively and our friendly professional staff will be glad to assist you.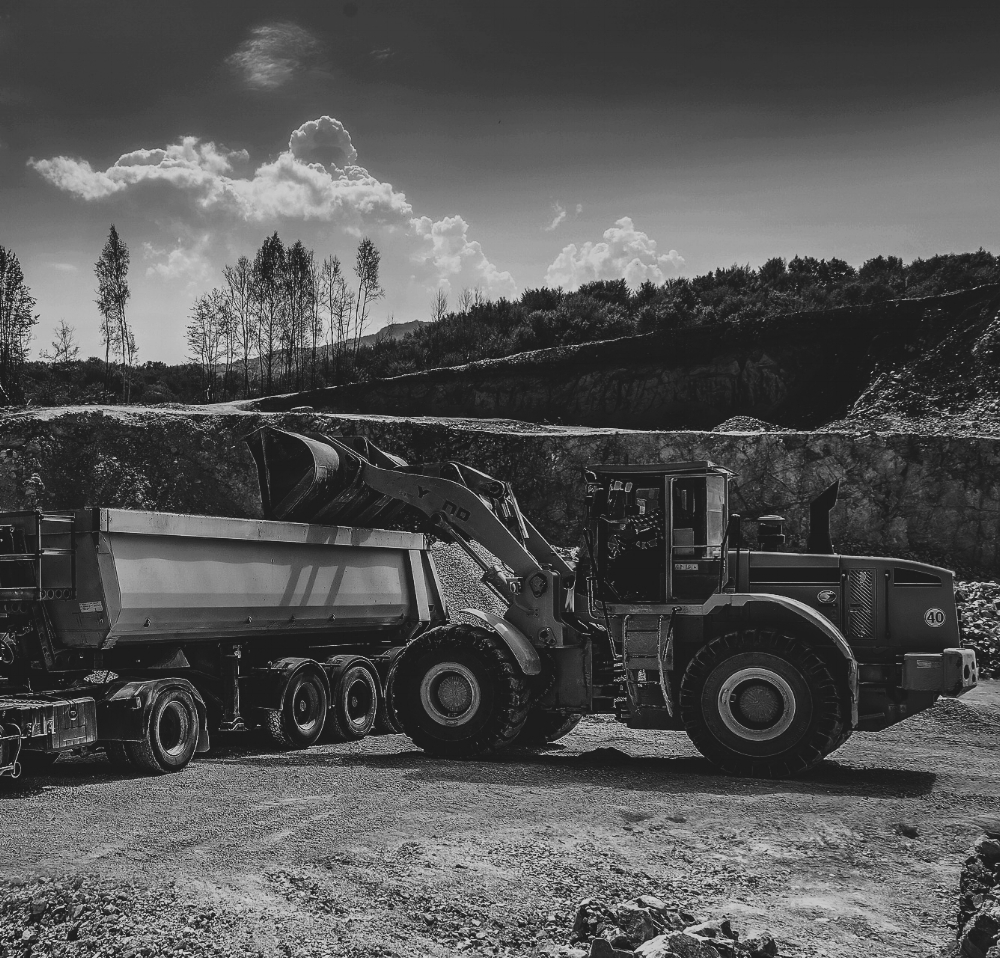 ➤ Available Bin Sizes
14 Cubic Yards -16'Long x 8ft Wide x 3ft high
19 Cubic Yards -16'Long x 8ft Wide x 4ft high
20 Cubic Yards -14'Long x 8ft Wide x 5ft high
30 Cubic Yards -16'Long x 8ft Wide x 6ft high
Shipping Container - 16'x 8ft Wide by 8ft high
Ordering Process
➤ ORDER YOUR BIN TODAY
Bins Ordered before 12:00 noon can generally be delivered the same or next day. Same day delivery and pick up is available with advance notice. You can arrange bin drop off by calling the office at
Terms and Conditions
➤ Henderson construction bins
Our bins can be kept for 5 days
Additional rental time can be arranged by the week or month
Bins can be filled with clean fill, household waste, construction waste, Green waste, concrete, asphalt
Mixing is not permitted
Max 6 tons allowed per bin unless discussed